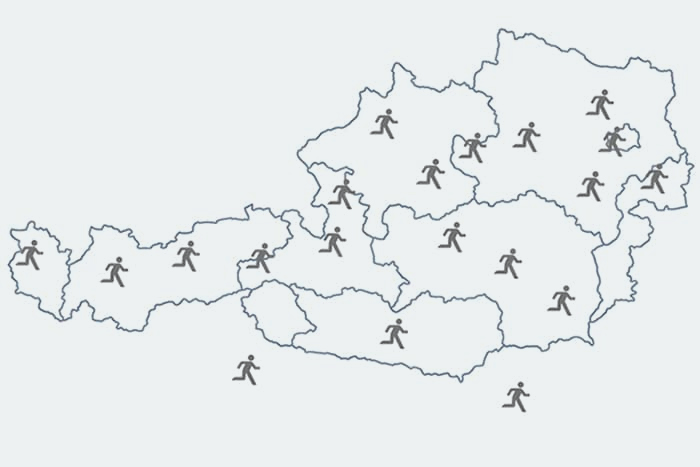 Maintenance of emergency lighting is more than just an obligation
As complex as these regulations sound, they are important for safety. Our professional maintenance ensures the functionality and availability of your system for years to come.  The lifespan of the system and the batteries is increased, possible complications are detected ahead of time and repaired prophylactically by our service staff.
Unfortunately, many emergency lighting systems aren't checked regularly after installation – the batteries aren't functioning anymore and therefore the systems aren't ready for operation. In an emergency this can have tragic consequences. That's why we promise you a 50.000 hours full warranty, without any asterisk, with regular maintenance of our din products.
We are proud to be able to provide you with qualified professionals throughout Austria, Italy and Slovenia in order to go through the life cycle of the emergency lighting system together with you.